Virtual Tour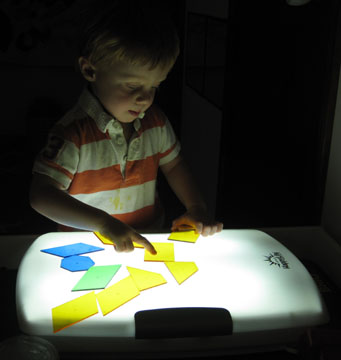 Real art materials: clay, oil pastels, wire working, sewing, water colors...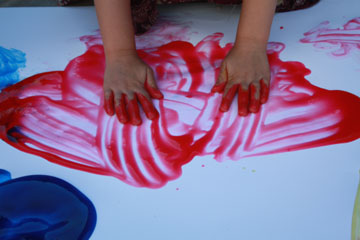 Intensive documentation of children's life at school and project work. Opportunities for reflection and contemplation. Families get documentation at the end of the year.
Woodworking with real tools...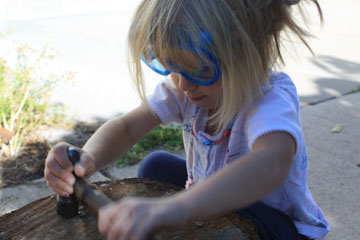 Full-sized upright piano, guitar, many musical experiences...
Over 40 fruit and nut trees, grapes, herbs, veggies...
Chickens, dog, fish, cats...